Services
Providing services to partners around the globe, analyzing and help improve their conservation impact. Using state of the art tools and methodological approaches, we specialize in supporting conservation organizations with the following core services:
Strategic Project & Program Design
Adaptive Management Readiness
Organizational Development
Climate Change Integration
Project & Program Evaluation
Impact & Effectiveness Evaluation
Climate Change proofing
Training & Capacity Building
Coach & Trainer for the CMP Open Standards & Miradi
Communication & Social Media
Process Facilitation
Multiple Team Workshop Planning & Conducting
Stakeholder Consultations
Team Process Guidance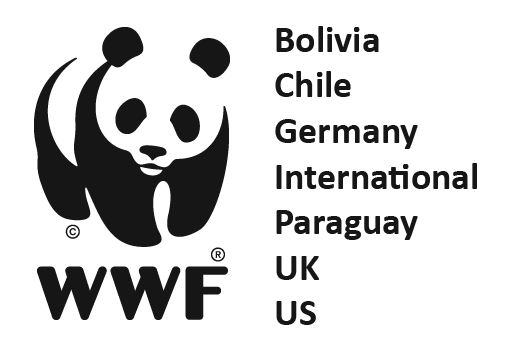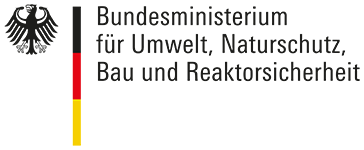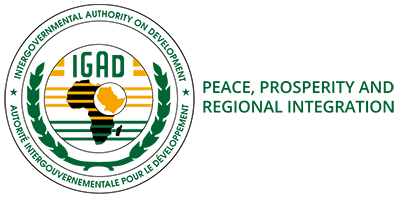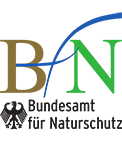 About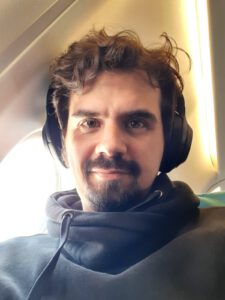 Felix Cybulla has worked as an independent advisor and consultant for conservation planning and adaptive conservation management for over 12 years years and has accompanied multiple conservation projects for clients worldwide. He is the co-founder of the non-profit organization Ivakale.org and has his background in Global Change Management and International Forest Ecosystem Management.
His strength lies in adaptive conservation site management, developing custom solutions for conservation projects.
Felix is a certified Coach, Trainer and Instructor for the CMP Open Standards for the Practice of Conservation (also known as the WWF Standards of Conservation Project and Programme Management (PPMS)) and Miradi Software. In 2018 Felix received the CCNet award for his engagement and continuous work efforts.
Together with his team, Felix has helped clients achieve their highest impact possible on project and program level.
With a passion for Conservation Photography, the image repository project Shiloba provides captivating photos of the natural world we all work to protect.
We believe that strong images are key to communicate what you are protecting and why it is worth fighting for. The Conservation Photography website Shiloba delivers compelling conservation images and videos of sites around the world. Portraying the beauty of your sites as well as capturing the challenges and threats you and your team face are part of the custom solutions we build.
Get in touch!
For more information, a detailed CV, resumé, or any questions or requests you might have, please feel free to reach out.